Hi, this is Mukesh Pandey A Google Certified Digital Marketer A Digital Marketing Freelancer Let's Grow together....
digital marketing freelancer
These are my Digital Marketing niche specialized areas.
Search Engine Optimisation
Building a website without SEO is like building a road without direction.
Website Development & Analysis
What gets measured, get managed.
Paid Advertising
Lead generation is a fairly Core Activity to marketing.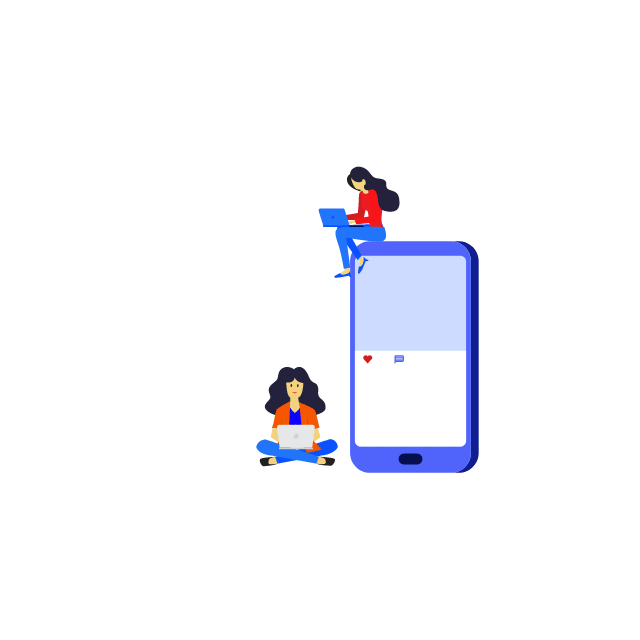 Social Media Marketing
Focus on how to be social, not how to do social.
Years of Experience
3 Years
About Me:
DIGITAL MARKETING FREELANCER & A DIGITAL MARKETING PRACTITIONER.
I have been in the MIS industry for the past 6 years with in-depth knowledge of core MIS.
As the current market is shifting towards digitalization, I decided to dabble in the field of Digital Marketing.
I am working for the past 2 years as the Assistant Manager in Digital Marketing.
Gaining expertise in–
SEO
SOCIAL MEDIA MARKETING
EMAIL MARKETING
GOOGLE ADS
GOOGLE ANALYTICS
MARKET RESEARCH
WEBSITE DEVELOPMENT
I believe my experience in MIS not only helped to step up the corporate ladder but also helps in strategizing and market research.
My Work Style?
Doing all the Market research and delivering my best.
My Cost?
I believe in working the best and my charges are not important than your goals/objectives.
Let Me Know More About You